Open Digital
Open your treasure!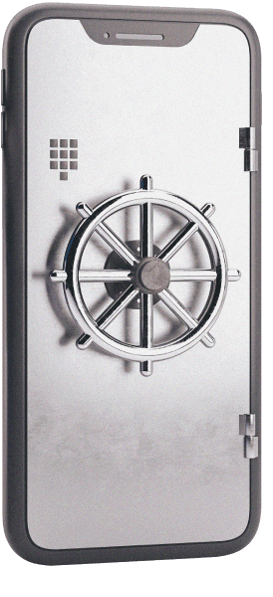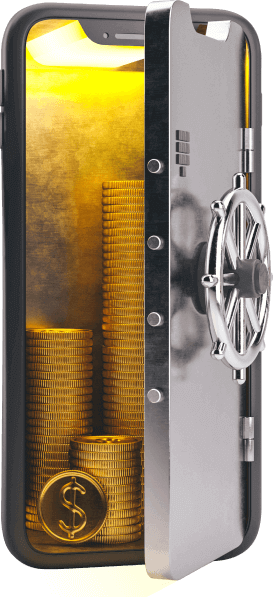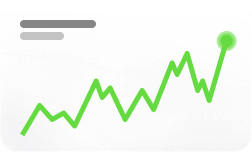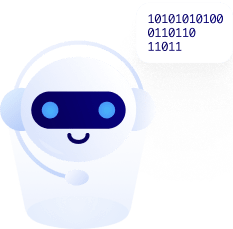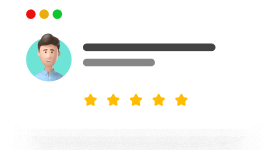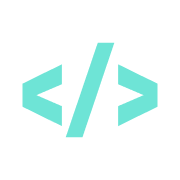 Your Success . Our Mission
Your End-to-End Digital Product Partners.
You need the impactful and delightful products — then nice to meet you!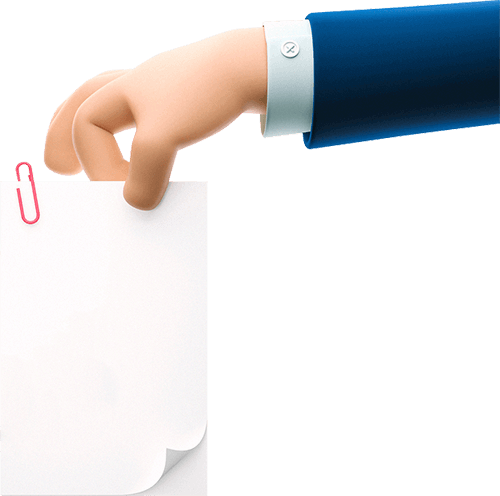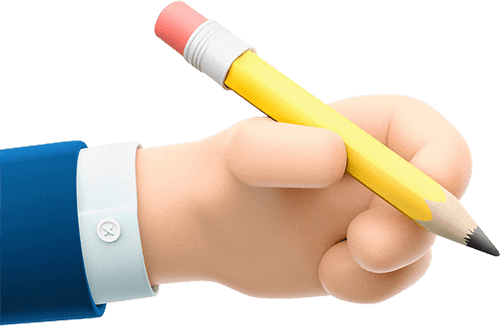 Our Philosophy
Trust Is The Foundation of
Successful Cooperation .
It is crucial for there to be a transparent, honest and reliable relationship.
Build The Trust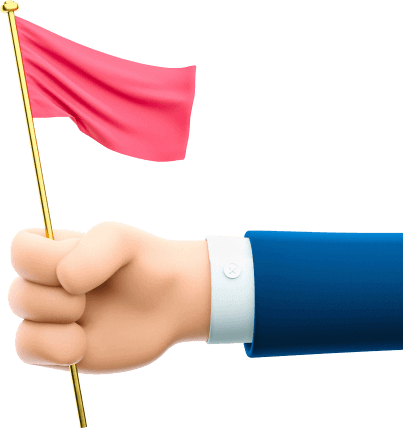 Let's build your next digital product
iPlus is your end-to-end digital product partners.
Build The Trust
Let's talk about your next digital project.
Get in touch
We'd love to hear from you
(84) 091 106 3366